R.I.P. Michael Wrycraft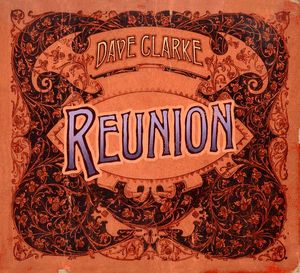 Like so many musicians in Canada, we were saddened to learn of the death of Michael Wrycraft, a brilliant album cover designer and a passionate friend and music lover. 
Michael designed the cover of two Dave Clarke albums, The Healing Garden and Reunion (shown here), as well as the most recent Steel Rail album, Coming Home. He was a larger than life individual and someone who made a profound contribution to the roots music community in Canada. 
You can read more about Michael's life in this Roots Music Canada article. He will be greatly missed.